I made this template to go with a new tutorial i am in the middle of writing but thought i would share it too.
The template is saved in Psp and Psd so it can be used in either program.
Tutorial writers please remember if you use my template to send here for download.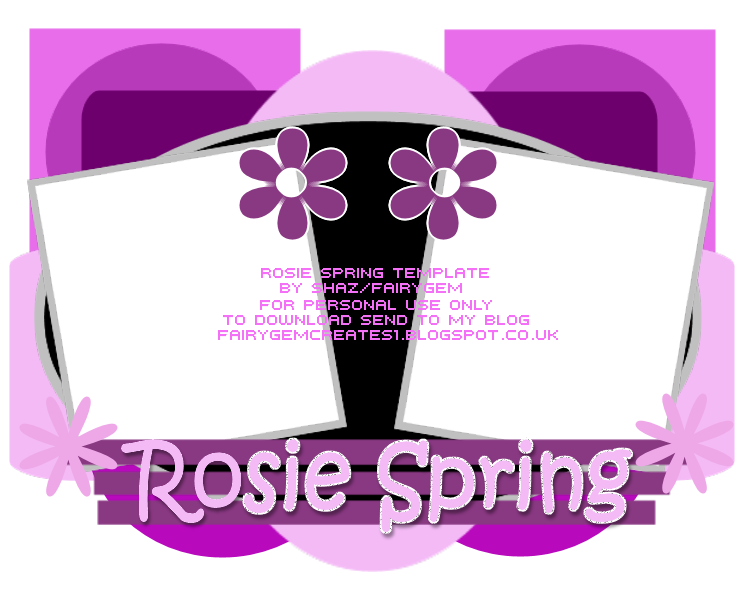 Remember to leave some love it only takes a second but lasts a lifetime and above all have fun